PROMOTIONS
Check out the latest promotions, offers and equipment specials going on at Pacific Diagnostics Uganda
---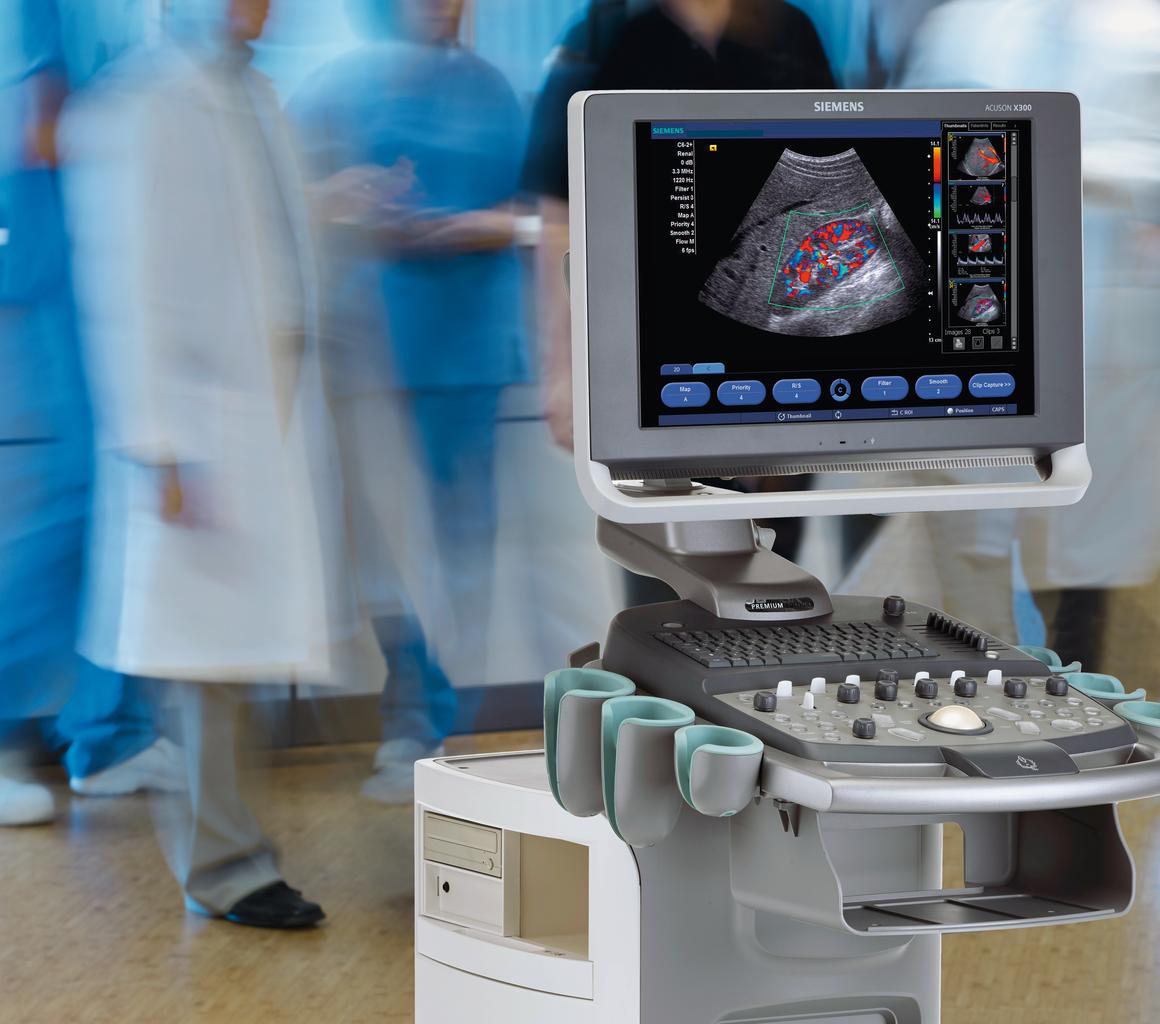 SIEMENS ACUSON X300 PE
Don't miss the opportunity to own the Siemens X300PE available at an exceptional price.
The ACUSON X300™ ultrasound system, premium edition (PE) is a compact, portable imaging solution that delivers exceptional clinical performance across a wide variety of applications. This comprehensive, fully featured system incorporates high-end image optimization techniques and enhanced workflow features to meet the challenges of the most demanding care environments.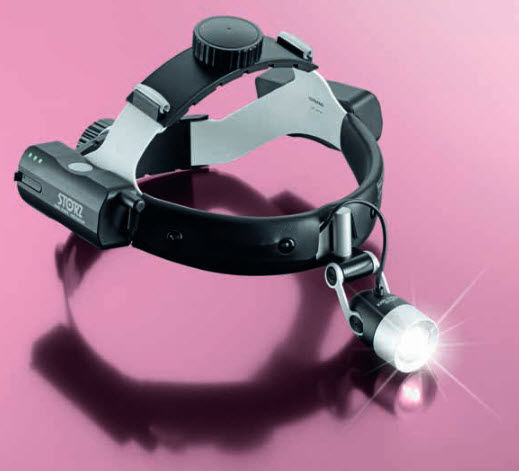 KARL STORZ HEADLIGHT KS70
Highest Quality medical illumination For use in ENT and multiple other disciplines
Special Features:
-Battery operating time of up to 18 hours for use in the office as well as the OR
-Liquid lense in combination with high performance LED for optimal depth illumination
-Optically adjustable size of illumination field from 30mm to 150mm
-Visual Capacity indicator via status LED and flashing light in case of low battery
-Two battery packs and charging device included -Easy charging via micro USB port
-Lightweight approx. 340g including headband and battery pack.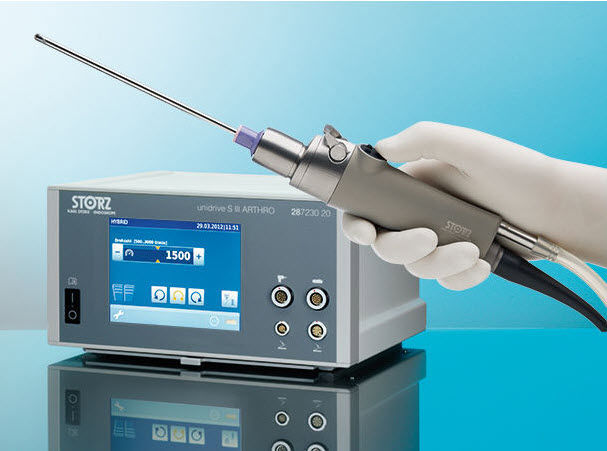 KARL STORZ DRILLCUT-X ARTHRO
The new DRILL-CUT ARTHO shaver hand piece stands out due to its excellent cleanability and versatility. The distall end of the shaver handpiece is detachable so that optimal cleaning is now possible. Additionally due to its small dimensions the tool is suitable for use in both large and small joints.
Product Features:
-Optimal reprocessing of previously hard to reach areas thanks to disassembly feature
-Sophisticated ergonomic design allows various hand positions
-possible to lock blades in 4 positions (0˚, 90˚, 180˚, 270˚ )
-Suction regulation via a rocker lever
-Low-noise operation
-Hand piece weighs 310g only