Turn-Key Projects
Remove the hassle of project execution, let us do all the work.
To meet the challenges faced when executing a project without compromising on quality and speed, you need an experienced partner to ensure your project is managed professionally from start to finish. Our turn-key project solutions in Uganda allow you to outsource your entire project to Pacific Diagnostics as a flexible scalable solution provider. From planning to design, through to installation and commissioning our project management, technical service, training and maintenance provide a one-stop solution enabling cost-effective and time sensitive project execution.
Total Turn-Key Imaging Solutions
Pacific Diagnostics specializes in providing complete turn-key Radiography departments with Siemens Imaging equipment ensuring the best clinical results. Our comprehensive tailored made solutions include planning requirements, architectural designs, radiation protection management, installation, user and application training and service maintenance.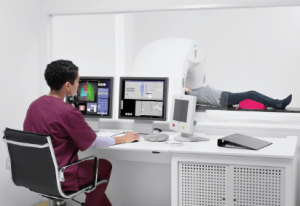 Turn-Key Operating Theatre
Pacific Diagnostics offers turn-key operating theatre solutions which include the planning, design, and installation of the entire operating theatre with integrated medical equipment, wall and floor finishes and any customer specific requirements. This solution includes user training and after service maintenance and is tailored to meet your operating needs and budgetary requirements.