Contrast Injectors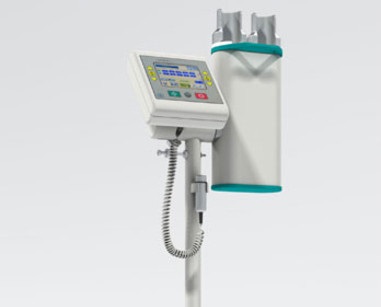 CT Contrast Medium Injector
Medtron CT contrast Medium Injectors for the injection of contrast medium and NaCl for computed tomography offers advanced precision and operation efficiencies, a high level of user friendliness and patient safety as well as long-term economic efficiency.
Medtron CT portfolio consists of both single and double head injectors offering improved diagnostics and stable flow rates of contrast medi-um.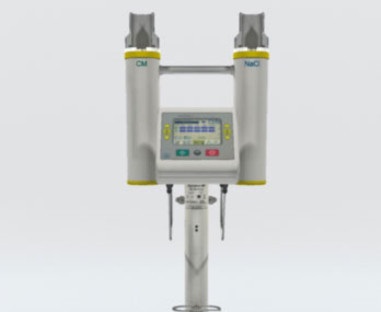 MR Contrast Medium Injector
Medtron has developed the optimum portfolio of contrast medium injectors for the injection of contrast medium as well as physiological saline solution for use in magnetic resonance imaging.
Medtron Contrast medium injectors are available wireless with high output chargeable batteries and a remote control which allows for settings to be made from the control room and with an integrated in-fusion pump to administer drugs even during MR examinations.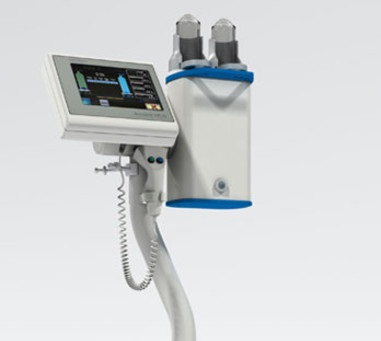 Contrast Medium Injector for CT and Angiography
Medtron offers a product portfolio of contrast medium injectors which combine two specialties in one device, for use in angiography and computed tomography.
The injectors allow for creating multiphase injection profiles in either single or multiple modes. The systems combines intelligent control technology with high quality in a compact device.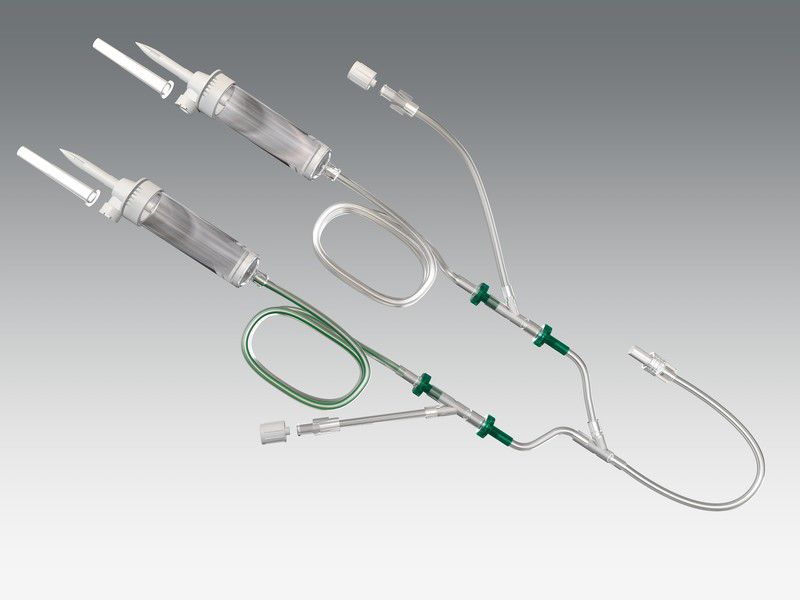 Contrast Injector Consumables
Medtron offers a comprehensive range of consumables for its com-plete portfolio of injectors including consumables for Computed to-mography, magnetic resonance and angiography injectors.